Description
Eternal Exodus is a story-driven monster-catching RPG set in the afterlife, with unique mechanics like crafting and fusion.

The game will launch in 2022 on Steam, PlayStation 4, Nintendo Switch, and Xbox One with 15-20 hours of main story content, plus several hours of sidequests.
History
Development started in 2019. By that summer, Josh released a tech demo with placeholder art.
In 2020, the game underwent many stylistic changes. Josh hired a contract artist (Makorie) to redraw the art in a new style, breathing a breath of new life into it. Many other aspects of the game were reworked and polished, rendering it nearly unrecognizable from its crude roots.
In September 2021, with the game over halfway complete, Josh launched a Kickstarter campaign to help fund additional features and translation into more languages beyond the existing English and Japanese.
Features
Capture demons and fuse them into new species
Craft weapons, armor, and potions for your party
Studying a language? Play in two languages at once
Fully original soundtrack inspired by composers like Nobuo Uematsu and Yasunori Mitsuda
Massive 16-bit world map to explore
15-20 hours of main gameplay + several hours of content-heavy, rewarding sidequests
Minigames galore
Videos
Kickstarter launch trailer — YouTube
Logo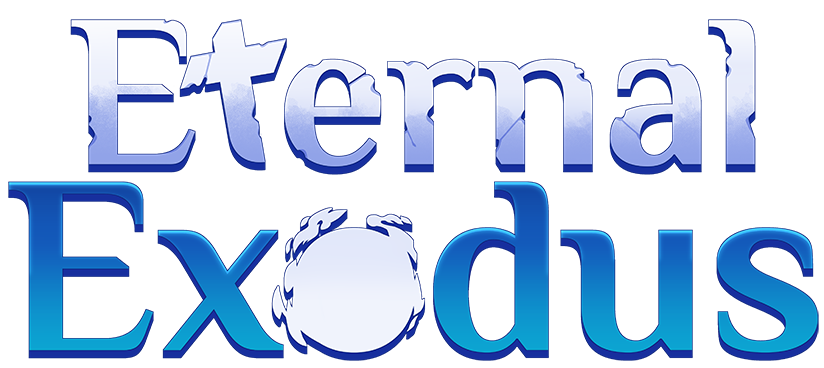 About Fordesoft, LLC
Boilerplate

Fordesoft, LLC is the company through which Josh Forde solo-develops and publishes games on PC, consoles, and mobile in his spare time.

More information

More information on Fordesoft, LLC, our logo & relevant media are available here.
 Credits
Programing and design

Josh Forde

Story and dialogue

Josh Forde

Music

Josh Forde

Art

Makorie
Goldwright
MeirnonArt
Josh Forde
Contact
Josh Forde