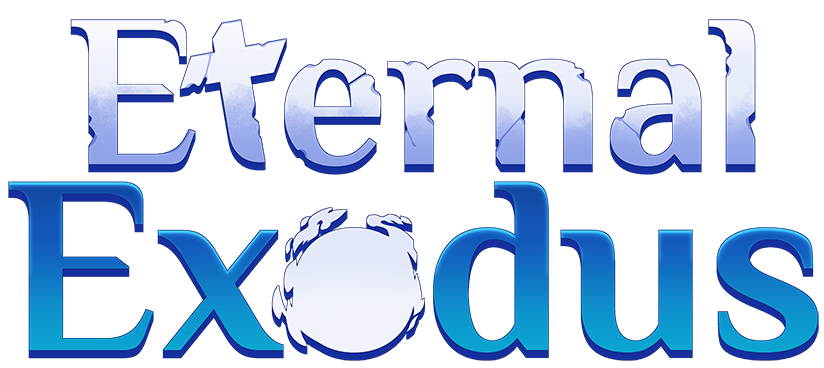 A monster-catching RPG set in the afterlife. Catch and fuse 150 unique demons as you journey to conquer Hell itself.
Coming in 2021.
Confirmed for Nintendo Switch, PlayStation 4 and Steam.
Xbox One pending.
Note: the pixel art tiles/sprites are
placeholders
. New art is being drawn by
Makorie
.